Cultural activities importance for students
In today's world, education is about far more than just academics. Modern schools now emphasize the development of each student's abilities, which can be accomplished by allowing children to engage in cultural experiences. Cultural practices in schools provide many advantages for youngsters.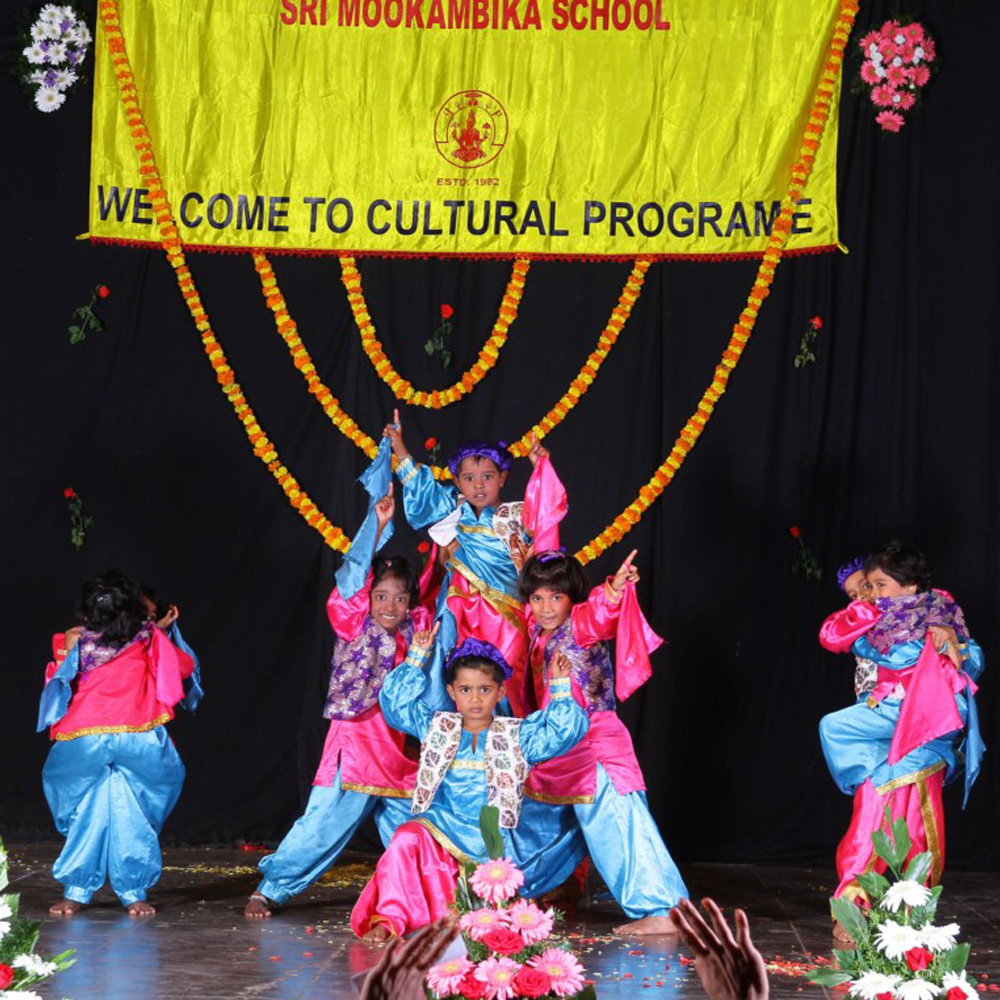 Continue reading to learn about the cultural activities importance for students in the classroom.
One of the advantages of including cultural activities in schools is that is helps the kids to overcome their stage fear. Stage fear is one of the most common issues that students face and cultural activities will encourage the kids to step forward and gain confident to face the crowd.
It is said that kids who are involved with cultural activities in schools have shown better academic performance. With high esteem and high creativity level, kids tend to score more as they have fresh and creative mind which help them to study with more concentration.
Any student who participates in cultural activities develops a good understanding of time management which is very essential for every kid to learn that will be very helpful for them in future. This will help them in learning how to manage time and finish things on time. Also, they can develop habit of pre planning and creating a schedule for all their work.
When a student is involved in various different activities they automatically develop and learn new skills. This will help them in improving their learning skills, social skills, teamwork and more such. They develop better skills and build leadership and understanding qualities.
One of the most important advantage of participating in cultural activities are that they learn a sense of responsibility to accomplish their given task and finish them successfully. A student who is given a task will automatically develop a sense of responsibility keeping in mind to complete the given work successfully.
One of the most important factors of cultural activities for students it increases their confidence level. When a kid completes a task with at most responsibility it builds their self-esteem too. this will help them to face the outer world with more confidence and also their academic problems in a better way.
These are some of the cultural activities importance for students in school. This can help the in many different ways which will help in shaping a better future for the kids.
Thank You for Visiting!